Losing Weight, Getting in Shape
And Feeling Great
At Inspiring Fitness® our personal trainers aim is to provide you with outstanding personal training service at your home, outdoors or online.
Personal training with us gets results, be it weight loss, improved fitness, or simply being fit for life.
Are you fed up of not fitting into those jeans?
Tired of feeling out of breath?
Despite best intentions do you never quite make it to the gym?
Do you struggle to find time for exercise and eating healthy?
Want to lose weight, get fit and feel great?
Whatever your fitness goal, our personal training gets results in the inspiring way. This month we are offering 30% OFF your 1st package with your local Inspiring Fitness personal trainer.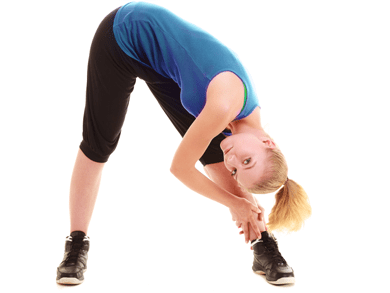 November